Call 705-737-1751 or 1-877-673-8181
Traffic Court Legal Services
ACF Legal Services will help you fight your traffic ticket. Since 1997, we have handled thousands of cases and have the experience, expertise and professionalism to help you achieve the best outcome possible. We have dealt with charges in most Ontario jurisdictions and can help you with traffic charges in any Ontario Court.
Don't pay your ticket or plead guilty to a driving related offence without first seeking the advice of a professional. You may have a defence to the charge and be unaware, or other options may exist that could save you points, money on insurance premiums and in some cases, your driver's license.
When it comes to your driving record, don't take chances. You owe it to yourself to speak to a professional. Contact ACF Legal Services and speak with an experienced and licensed Paralegal about your traffic court charges. The phone call and the consultation are free.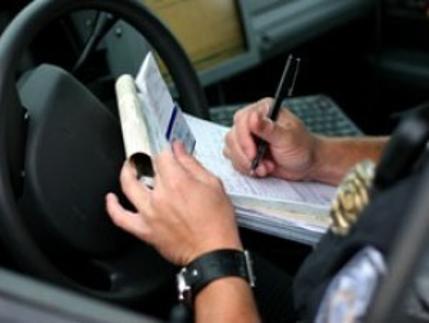 We help with all Traffic Court matters, including serious accidents, in all Ontario courts, including Toronto, Hamilton, Brampton, Owen Sound, Barrie, Caledon Orillia, Churchill, Bradford, Newmarket, Richmond Hill, Bracebridge, & more.
We Provide You With Options
When you retain ACF Legal Services we implement the following steps:
Initial client meeting
Offence notice filing or first appearance in Court
Obtaining disclosure
Review of disclosure
Resolution meeting with Prosecutor
Client consultation prior to resolution
After these steps are taken we will provide you with a legal opinion regarding your case and advise you of your options. We offer no guarantees regarding the outcome of your case and we are always straight forward and honest regarding your chances of success.
We know how to help
We know how important your driving record is, and as such we will handle your case individually. You will meet with an ACF Paralegal personally who will listen to your concerns and then outline a plan of action specific to your realistic goals.
Our service is not inexpensive, however once you have ACF Legal Services on your side, you will rest assured that you have a professional representative fighting your traffic ticket and providing you with the options you need to achieve the result you want.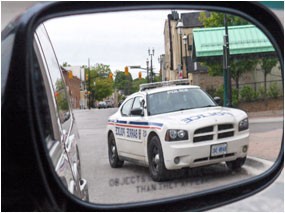 ACF Legal Services can assist with all Highway Traffic Act charges including;
Drive Under Suspension;
Fail to Stop at Red Light / Stopsign
Improper lane change
Distracted Driving
Fail to move over for emergency vehicles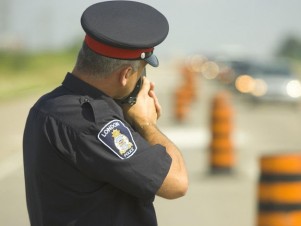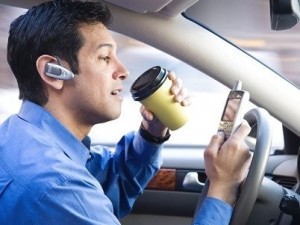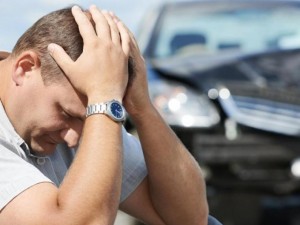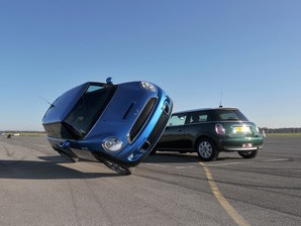 © Copyright ACF Legal Services