Call 705-737-1751 or 1-877-673-8181
Tenancy Termination. We know how to help.
In Ontario, there are only three ways a residential tenancy can be terminated lawfully.
By way of an enforceable written agreement between the Landlord and the Tenant;
by Order of the Landlord and Tenant Board; or
by the Tenant providing the Landlord with a minimum of 60 days written notice prior to the end of the term.
What does this mean to the Landlord that wants to evict a tenant?
It means there are not many options available to obtain vacant possession of the rental unit;

it means you need to know the law pertaining to residential tenancies, or if you don't know the law, you need to employ someone who does; and

it means you will likely have to begin the legal process by serving a notice to the tenant and then making an application to the Landlord and Tenant Board.

Don't get caught unaware by tenants who know the laws better than you. Trust an experienced and professional representative to formulate a plan to successfully remove the people that are threatening your investment by not paying rent, damaging your property or harassing your other tenants.
ACF Legal Services has been successfully evicting problem tenants since 1997 and have the experience to handle complex and contentious cases. Call us today or click the link belowfor a free consultation to meet with a licensed Paralegal who is an expert in Residential Tenancies Act law.
Review Hearings at the Landlord and Tenant Board
A review hearing is scheduled when the Landlord and Tenant Board feel that a serious error may have occurred during the initial hearing process. You may consider the review hearing process as a type of appeal, similar to other types of appeals filed after a conviction or judgment.
ACF Legal Services are experts in the preparation of review hearing applications. Our process includes identifying proper grounds for a review and attendance at review hearings to support the merits of the application. If the review is granted, a new hearing will take place based on the original application. ACF Legal Services will assist with the new hearing and ensure that our clients interests are advanced. We have been appearing at the Landlord and Tenant Board throughout Ontario since 1997.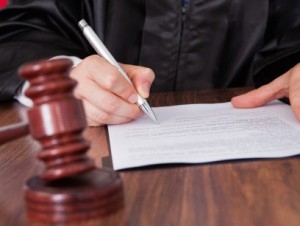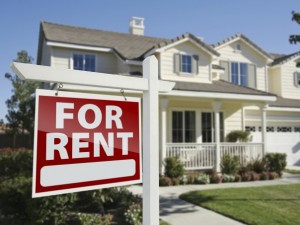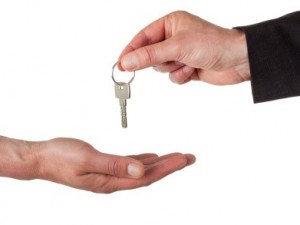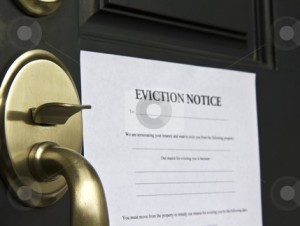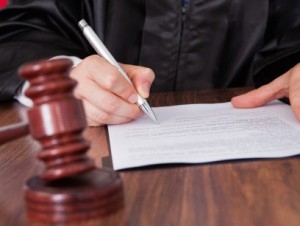 © Copyright ACF Legal Services