Call 705-737-1751 or 1-877-673-8181
Tenant Applications. We know how to help.
ACF Legal Services represent residential Landlords and Tenants on matters at the Landlord and Tenant Board. If you are a Landlord, you must know the laws that govern residential Tenancies in Ontario, or employ a Paralegal who specializes in residential tenancy law.
Tenants can employ a Paralegal to help or can obtain free legal advice from Duty Counsel, who is a Lawyer at the Landlord and Tenant Board.
Tenant Applications
Tenant's Rights
Rent Reduction
Rebate Application
Maintenance Application
Landlord gave Notice in Bad Faith
Sublet / Assignment Application
Review Hearings at the Landlord and Tenant Board
A review hearing is scheduled when the Landlord and Tenant Board feel that a serious error may have occurred during the initial hearing process. You may consider the review hearing process as a type of appeal, similar to other types of appeals filed after a conviction or judgment.
ACF Legal Services are experts in the preparation of review hearing applications. Our process includes identifying proper grounds for a review and attendance at review hearings to support the merits of the application. If the review is granted, a new hearing will take place based on the original application. ACF Legal Services will assist with the new hearing and ensure that our clients interests are advanced. We have been appearing at the Landlord and Tenant Board throughout Ontario since 1997.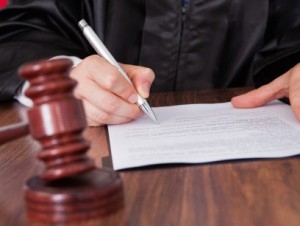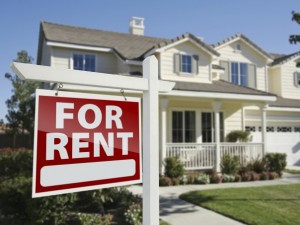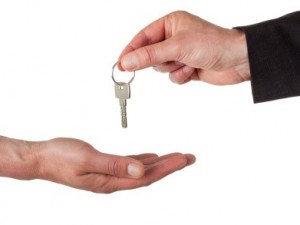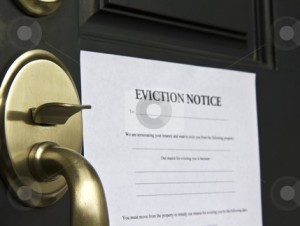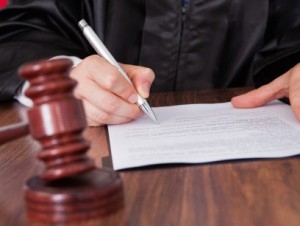 © Copyright ACF Legal Services