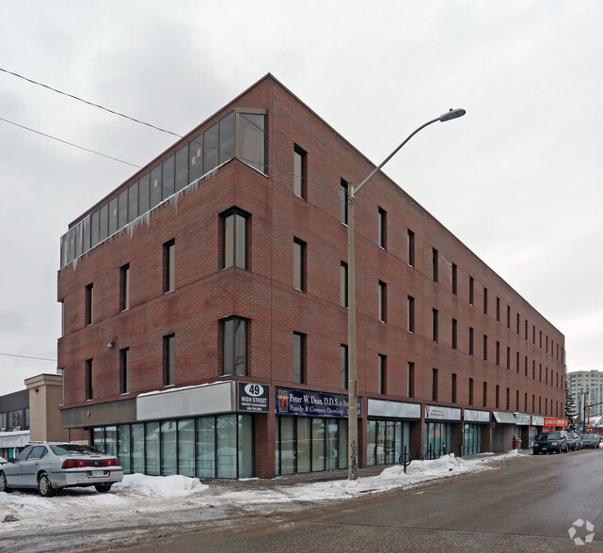 Thank you for visiting our website. We hope that you have found everything that you are looking for and that you're ready to contact us. Please complete our online form to send a message to our general delivery mailbox or give us a call. We generally respond within 24 hours. We look forward to hearing from you!
Address
49 High Street, Suite 302
Barrie, ON L4N 5J4
705-737-1751 or toll free 1-888-332-3234
Social
www.facebook.com/yourcontact


info@acflegal.ca

Office Hours
COVID-19 update: We now are open by appointment only, or by video conference when possible. Please call our office for more details or click the link below to book an appointment. Your safety is our priority.
Monday: By appointment only
Tuesday: By appointment only
Wednesday: By appointment only
Thursday: By appointment only
Friday: By appointment only
Saturday: By appointment only
Sunday: Closed
This form is a request to consult a licensed paralegal and the use of this form does not create a paralegal-client relationship between you and any paralegal. Your personal information is protected in accordance with our privacy policy.
© Copyright ACF Legal Services