Call 705-737-1751 or 1-877-673-8181
Privacy Policy
ACF Legal Services maintains a strict privacy policy and is committed to protecting your personal information. We promise that we will only use your personal information in accordance with the terms of this privacy policy.
This policy was last updated on October 8, 2014
This privacy policy complies with the terms of the Personal Information Protection and Electronic Documents Act.
Data Collection
When you submit information using one of our online forms, we collect the information that you provide to us using that particular form.
We collect the above information in order to keep track of who has contacted us, and how to contact them, if applicable. Should you consent, we may also email you to offer you further legal services that may be of interest to you and to provide you with legal information..
When a person contacts ACF Legal Services, we will typically request certain basic personal information about that person. We retain this information solely for the purpose contacting that person in an efficient manner that best serves those who come to us for help and to refer the person to the appropriate person, who may be a member of the firm or outside the firm. We keep this information as long as we deem necessary.
Security
Any information you submit using our online forms is sent to our office by email. We take every precaution to protect the privacy of all emails we receive. Due to the nature of the internet, email could theoretically be intercepted by a third party while in transit across the internet.
Access
You may request access to any information we collect about you and we will provide it within a reasonable time. If you would like to view your information then please send us a written request.
Information Sharing
We will disclose personal information to third parties and you consent to such disclosure only under the following circumstances:
- to share personal information to and from third parties for the purpose of providing legal services by us or by third parties;
– to comply with a court order served on the ACF Legal Services or one of our employees;
– to assist in the collection of the payment of any overdue accounts of ACF Legal Services;
– to protect the ACF Legal Services websites from being hacked or otherwise misused, and to protect other people's personal information from being stolen or misused;
- if ACF Legal Services has reason to believe that you are in danger of harming yourself or of harming someone else unless we inform someone else; and
- if you have otherwise consented that we share your personal information with someone else.
Updating Your Personal Information
If your personal information changes, please contact us so that we can update our records. It is important that we have accurate information so that we can contact our clients and keep them informed.
Changes to this Privacy Policy
The Law Firm will inform you of any changes that it makes to this privacy policy by posting those changes at acflegal.ca / acflegal.com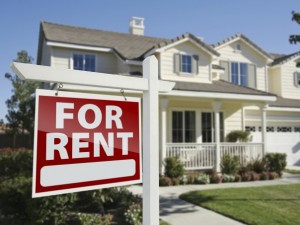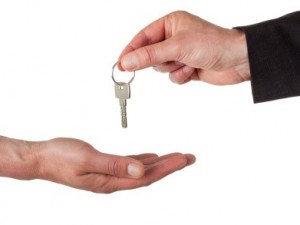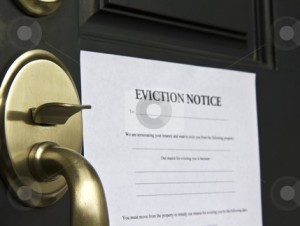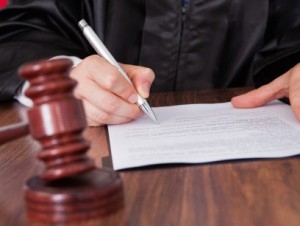 © Copyright ACF Legal Services