Call 705-737-1751 or 1-877-673-8181
The Landlord and Tenant Board. We know how to help.
Landlord and Tenant matters are dealt with at an Administrative Tribunal called the Landlord and Tenant Board. Disputes between parties are decided by a Merit's Hearing which is very much like a trial. Decisions are made by Members / Adjudicators which are similar to those made by Judges.
The Residential Tenancies Act, 2006, are the set of laws that govern tenancies in the Province of Ontario. Most landlord and tenant disputes are decided upon these set of rules as well as the Landlord and Tenant Board Guidelines and the Statutory Powers and Procedures Act. The Landlord and Tenant Board has exclusive jurisdiction to decide disputes between landlords and tenants regarding residential tenancies.
When filing an application with the Landlord and Tenant Board there is no room for error. What you may consider an insignificant error will likely result in the failure of your application, significantly delay the resolution issues, and cost you a great deal more money. As such, you should always consider hiring a legal professional to ensure that your eviction notice and / or application is properly prepared according to the law and the Board's strict rules and procedures.
Call 705-737-1751. or click below and begin the process today. We are pleased to provide you with an honest evaluation of your application and provide you with options for success.
Review Hearings at the Landlord and Tenant Board.
A review hearing is scheduled when the Landlord and Tenant Board feel that a serious error may have occurred during the initial hearing process. You may consider the review hearing process as a type of appeal, similar to other types of appeals filed after a conviction or judgment.
ACF Legal Services are experts in the preparation of review hearing applications. Our process includes identifying proper grounds for a review and attendance at review hearings to support the merits of the application. If the review is granted, a new hearing will take place based on the original application. ACF Legal Services will assist with the new hearing and ensure that our clients interests are advanced. We have been appearing at the Landlord and Tenant Board throughout Ontario since 1997.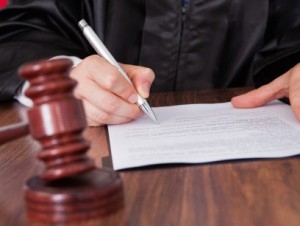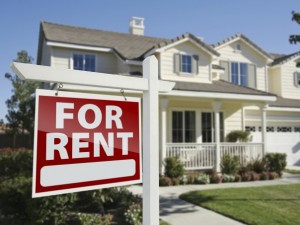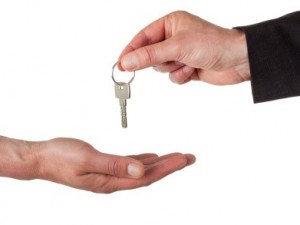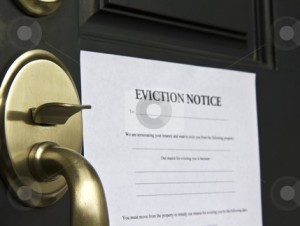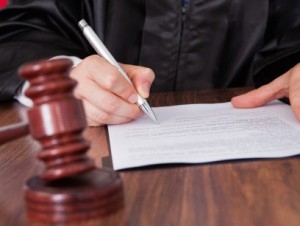 © Copyright ACF Legal Services