Call 705-737-1751 or 1-877-673-8181
Legal Services for Landlords.
ACF Legal Services represent residential Landlords and Tenants on matters at the Landlord and Tenant Board. If you are a Landlord, you must know the laws that govern residential Tenancies in Ontario, or employ a Paralegal or Lawyer who specializes in residential tenancy law.
Tenants can employ a Paralegal to help or can obtain free legal advice from Duty Counsel, who is a Lawyer at the Landlord and Tenant Board.
Eviction Applications
Arrears of Rent / Persistent Late Payment
Illegal Act or Causing Serious Problems
Breach of Quiet Enjoyment
Repair / Conversion Application
Application for Landlord or Purchaser's Own Use
Above Guideline Rent Increase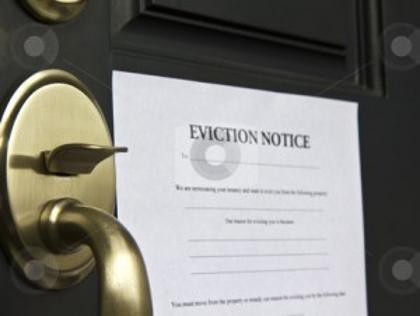 Serving Landlords with residential tenancies located in Simcoe County, including Orillia, Innisfil, Wasaga Beach, Midland, Alliston, Collingwood, Bradford, Barrie and surrounding areas.
How we can help at the Landlord & Tenant Board:
Initial client meeting;
Notice / Application preparation;
Mediation;
Landlord and Tenant Board Hearing; and
Small Claims Court Collections
We can usually offer a flat fee for Landlord and Tenant Board matters. We can also offer a custom fee structure for landlords with multiple or ongoing applications.
From dealing with arrears of rent issues to evicting tenants who are engaging in illegal acts, ACF Legal Services licensed Paralegals have seen it all and know what to expect. Put our knowledge of the complicated Landlord and Tenant Board procedures and the extensive Residential Tenancies Act, 2006, to work for you.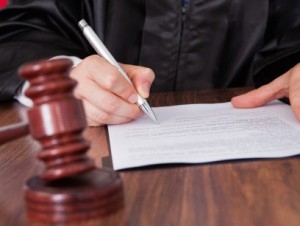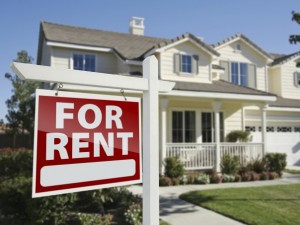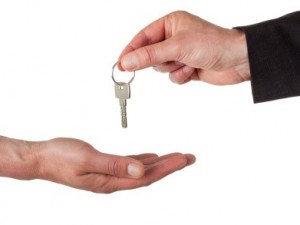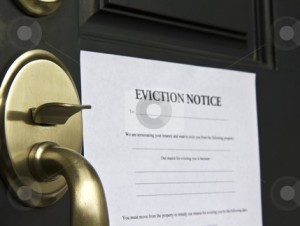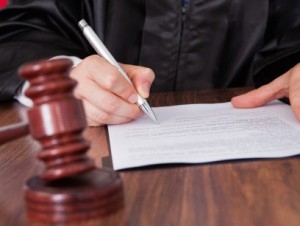 © Copyright ACF Legal Services